Discover the latest about Fort Lauderdale's dining, wellness, culture and more.
_________________________________
As locals, we're often asked what are the best things to do in Fort Lauderdale, and what are the best Fort Lauderdale hotels, restaurants, shops and places for culture and nature? Timed for peak season, we're sharing our curated guide about the Venice of America. Read on to see how the city is evolving for multigenerational visitors and tourists alike.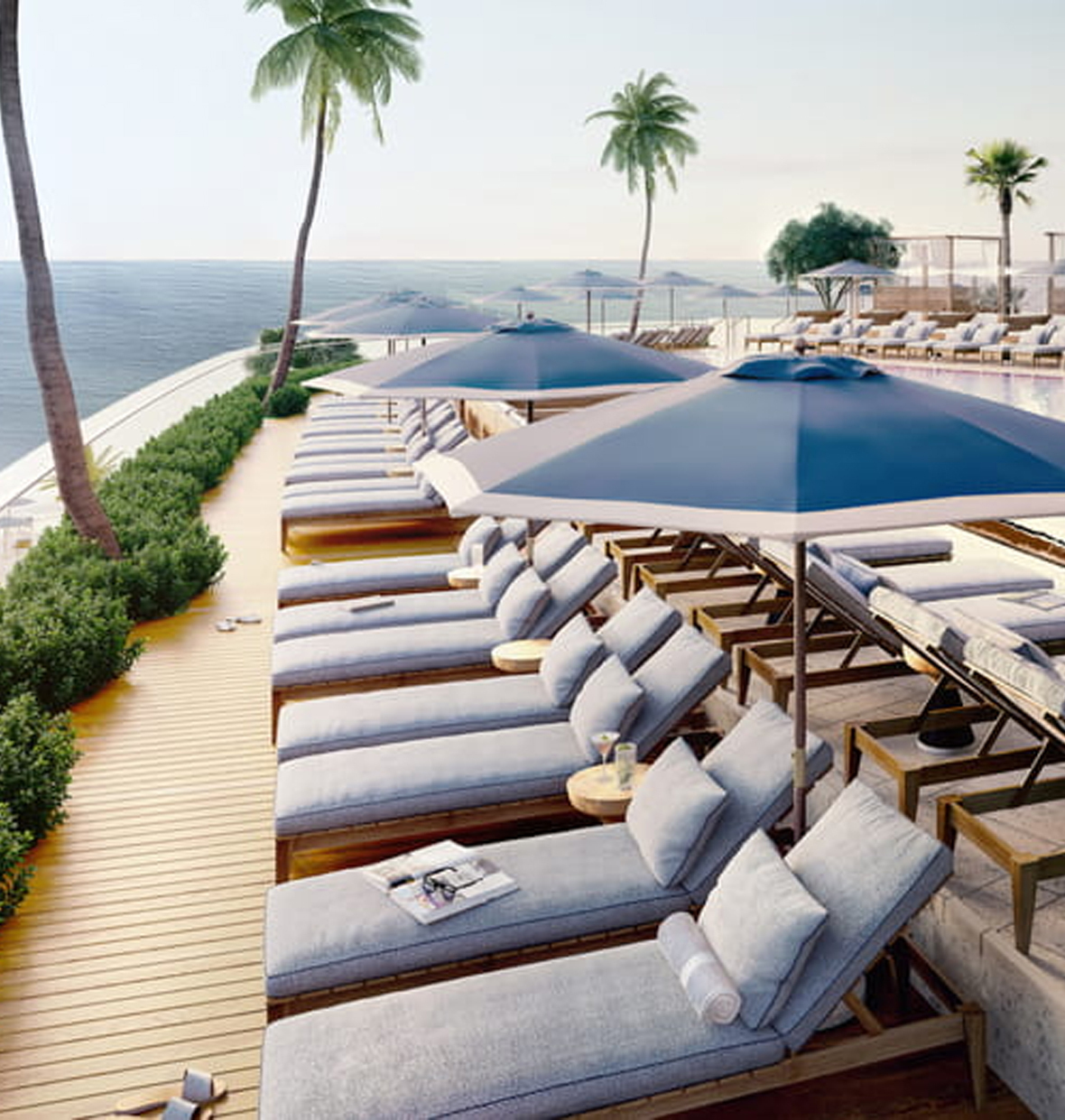 Fort Lauderdale's renaissance has brought a flurry of hotel activity with every major brand jumping on board. Joining longtime favorites like The Ritz-Carlton Fort Lauderdale, W Fort Lauderdale, and Fort Lauderdale Marriott Harbor Beach Resort & Spa, Four Seasons Hotel & Residences Fort Lauderdale debuts in March 2022. Fort Hospitality, the same...